ILAPAK Packaging Machines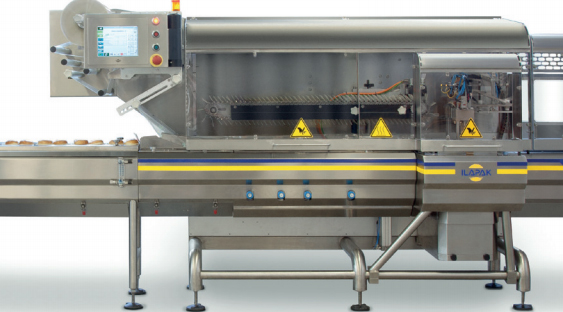 ILAPAK packaging solutions can satisfy every form, fill and seal packaging need: modified atmosphere, horizontal and vertical packaging, sachets, resealable packs, in wet and dry applications, etc.
Horizontal solutions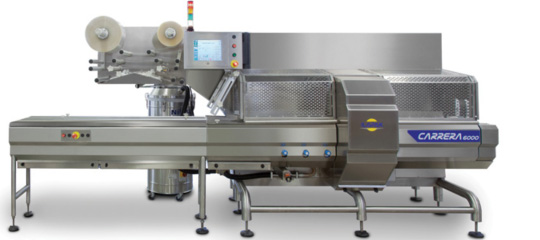 Ilapak flowwrappers can be tailored to match specific requirements to deliver maximum production flexibility and efficiency. The line is suited for almost any kind of product, with or without tray.
Vertical solutions

ILAPAK vertical packaging machinery can produce the most innovative range of pack styles including pillow, block bottom, Quattro, EasyPack, Doy pack,  pouches, sachets, etc.  The line is ideal for loose products, fresh & frozen produce, powders, granules, liquids, sauces & creams with options of Modified Atmosphere Packaging (MAP).
Weighing & dosing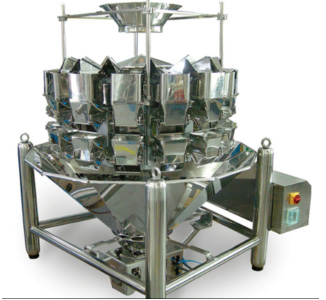 ILAPAK's Weightronic series of multi-head weighers are tailored to each customer's products, to weigh consistently and precisely across a very wide range of pack weights and speeds. The product range includes weighers from 10 to 18 heads, with construction standards for either dry or wet environments.
Visit the ILAPAK website for more information about packaging machines.