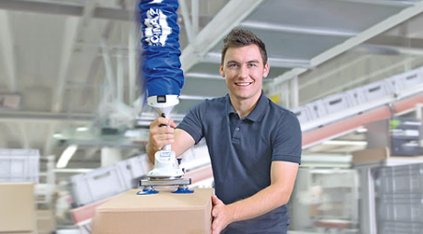 Handling technology is used in manual lifting tasks in numerous industries. The solutions consist of a vacuum lifter and a compatible crane system.
Vacuum lifters provide an ergonomic working environment. They help prevent health problems caused by lifting and moving heavy loads.
Practical Examples of Vacuum Lifters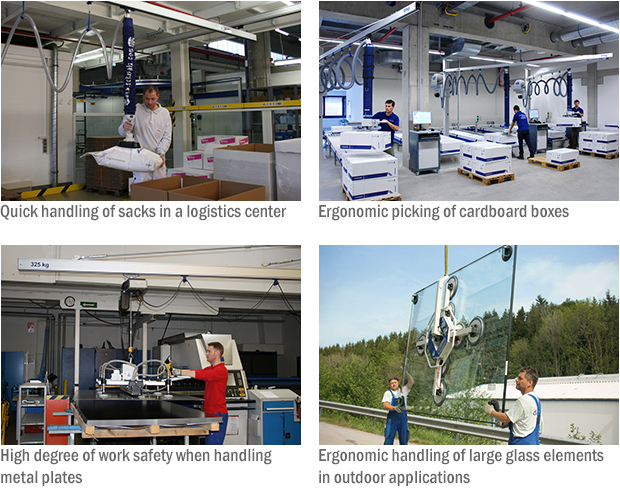 Click here to learn more about Schmalz Vacuum Handling Systems.