EAGLE X-Ray Inspection Systems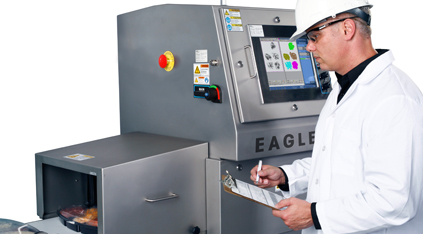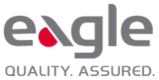 Eagle provides world-class x-ray inspection systems designed for accurate detection of physical contaminants and a wide range of quality checks within packaged, unpackaged and bulk goods in the food and pharmaceutical industries.
Eagle x-ray equipment gives manufacturers the assurance that Hazard Analysis and Critical Control Points (HACCP) principles are met.
With customized solutions tailored to customers' specific product inspection/application requirements, our x-ray detection systems offer a cost-effective solution to avoid product recalls and customer complaints.
Eagle x-ray inspection equipment is available in various sizes to accommodate different products and with environmental ratings of IP65, IP69K, AMI/RMI to suit various production environments.
Visit the Eagle website for more information about X-ray inspection systems.